FLUOROS Global 2021: International Perspectives on PFAS Science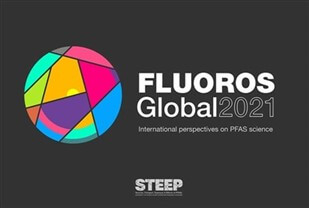 When: October 3-7, 2021
Where: WaterFire Arts Center in Providence, RI and online
The FLUOROS Global conference will cover the latest developments and scientific advances on PFAS and their adverse health impacts for humans and the environment. Learn more here.
Green Science Policy is planning a science & policy of PFAS workshop in conjunction with FLUOROS on Sunday, Oct. 3rd.
Email [email protected] if you would like to participate or learn more.