About Us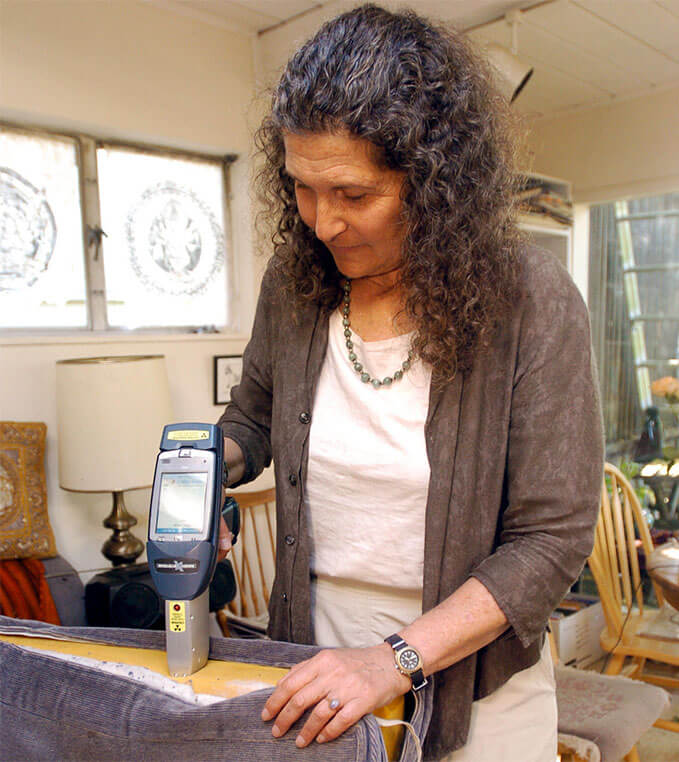 Our Mission
Our mission is to facilitate safer use of chemicals to protect human and ecological health. We educate and build partnerships among government, business, academia, and public interest groups to develop innovative solutions for reducing harmful chemicals in products.
Our History
The Green Science Policy Institute was founded in 2008 in Berkeley, California, by Executive Director Arlene Blum after she learned that the same chlorinated tris flame retardant that her research had helped remove from children's pajamas in the 1970s was back in furniture and baby products. Since its founding, Green Science Policy Institute's scientific research and policy work has contributed to preventing the use of "Six Classes" of harmful chemicals in consumer products and building materials worldwide.
In 2018, we celebrated our 10th anniversary. Watch interviews from our 'Decade of Big Ideas' to learn the memorable stories of our challenges and successes.
Supporters
Many thanks to all of our invaluable supporters. You make our work possible. Our funders include:
New York Community Trust
Forsythia Foundation
Jonas Family Fund
Nancy and Richard Robbins Family Foundation
The JPB Foundation
Passport Foundation
Fred Gellert Family Foundation
Durst Family
Cornell Douglas Foundation
Financials