Other Work
We have been a leader in developing and implementing new science-based big ideas that continue to benefit society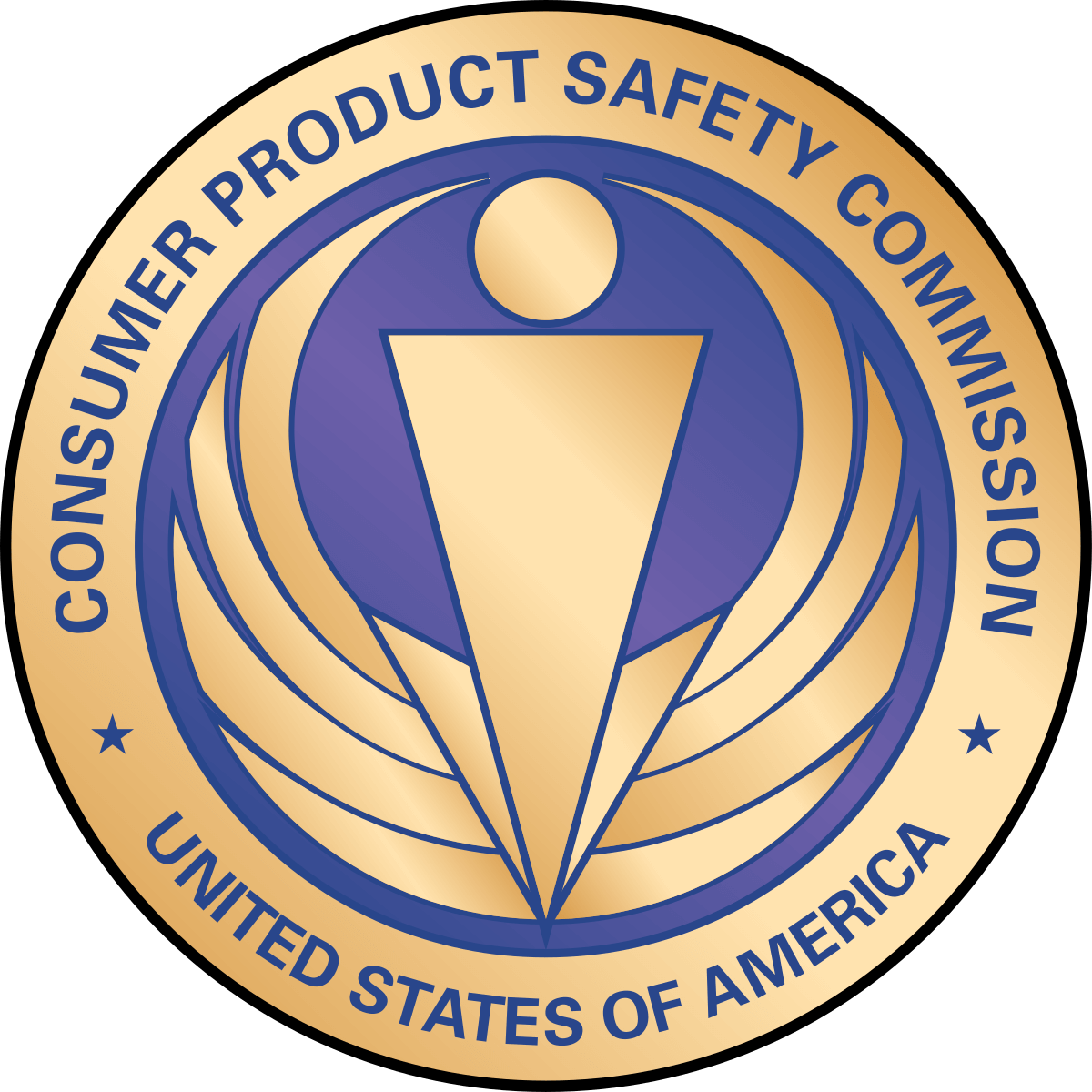 CPSC organohalogen petition
Beginning in 2011, our Institute determined that all known organohalogen flame retardants had a potential for harm and should be regulated together as a class. In 2015 we and our partners petitioned the U.S. Consumer Product Safety Commission (CPSC) to ban furniture, children's products, electronics casings, and mattresses that contain additive and non-polymeric organohalogen flame retardants. In a landmark 2017 decision, the CPSC approved our petition. This led the way to thinking about harmful chemicals in classes or families for more effective chemical management. Read more on our CSPC Petition page.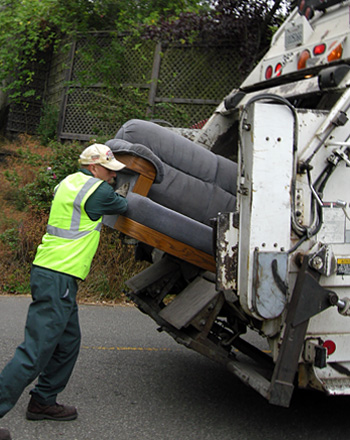 Responsible disposal
In 2015 and 2016 we convened leading scientists, business people, and waste management experts for three workshops to identify research and policy priorities for responsible disposal of foams and plastics containing flame retardants. We studied landfilling, mechanical and chemical recycling; and energy recovery and destruction technologies. These three meetings, supported by a generous grant from the National Science Foundation resulted in a 2017 report to inform future scientific research and policy decisions. Learn more about this project on our Responsible Disposal page.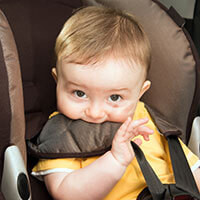 Children's products
Flame retardant chemicals were added to foam in baby products like carriers, strollers, and changing pads beginning in 1975 to meet a California furniture flammability standard called Technical Bulletin 117 (TB 117). In 2014, after years of science and advocacy by the Institute and our partners, the old TB 117 standard was replaced by a new standard called TB 117-2013. Under this new standard, children's products are exempt from California furniture flammability standards. Read more on our Children's Products page.