Our Accomplishments
"Green Science Policy deserves a lot of credit for bad laws not happening."–Joan Blades, Founder of MoveOn.org
2021
2020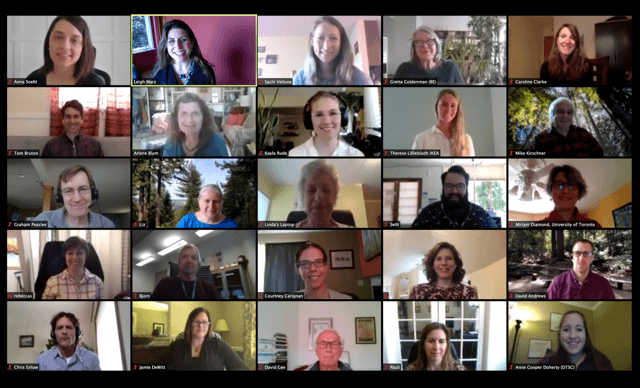 Our collaborative PFAS as a class paper is the most read article in ES&T Letters. The class-based approach is being adopted by businesses and governments worldwide to protect our health from toxics.
Due to the COVID-19 pandemic we successfully held our meetings and a press conference virtually reaching many hundreds of people.
Along with our partners at the UC Berkeley Environmental Law Clinic and community groups, we petitioned the U.S. EPA to list hundreds of PFAS as hazardous wastes.
2019
Launched PFASCentral.org, a site for the latest PFAS news, science, policy and events. We carefully curate information on PFAS for this useful digest.
Our PFAS-free page lists products without intentional PFAS use.
Motivated changes to the California Building Code that will allow the use of flame retardant-free polystyrene foam insulation below grade. This code change process began with our 2012 peer-reviewed scientific paper demonstrating the health harm and lack of fire safety benefit of flame retardants in this application.
Provided educational workshops to leading carpet companies which catalyzed their phaseout of PFAS.
2018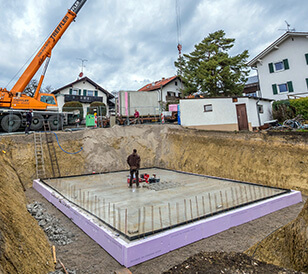 Contributed to bipartisan legislation to allow U.S. airports to use firefighting foams without PFAS. This will help prevent drinking water contamination in surrounding communities.
Our Executive Director, Arlene Blum, was inducted into the California Hall of Fame by Governor Jerry Brown, for her contributions to mountaineering and science.
Received congressional proclamation from Rep. Dan Kildee (MI-5) recognizing our work on reducing the use of toxic chemicals.
Celebrated a decade of Big Ideas.
2017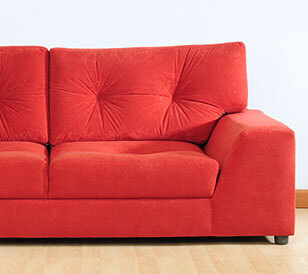 2016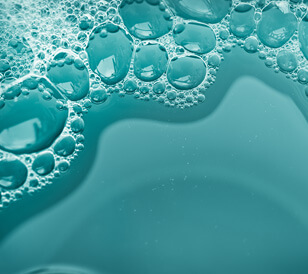 Developed The Florence Statement on Triclosan and Triclocarban, a scientific consensus statement on the health and environmental harm and lack of proven benefit of these antimicrobials.
Arlene Blum's editorial "Tackling Toxics" was published in Science.
Co-authored paper on PFAS in drinking water finding that water serving 6 million Americans exceeded the EPA's health advisory. This paper has been viewed tens of thousands of times and received the second-highest media impact score in ES&T Letters.
2015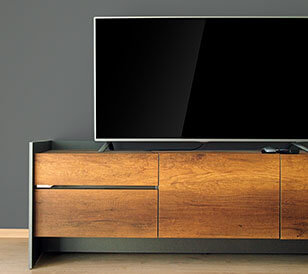 Helped prevent six proposed international standards that would have led to the unnecessary use of hundreds of millions of pounds of flame retardants in electronics enclosures.
Began facilitating monthly meetings of the Material Buyers Club, a group of leading organizations that share information on procurement of healthier products and building materials.
2014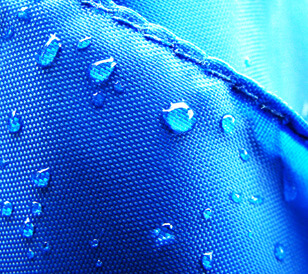 Co-authored The Madrid Statement, a scientific consensus statement on actions to reduce the use of PFAS. Signed by more than 200 scientists from 37 countries, this statement brought knowledge of the PFAS problem to an international audience.
Our Responsible Furniture Disposal Project brought experts together to develop solutions for the sustainable disposal of tens of millions of toxic sofas in American homes. Our Safer Sofa Foam Exchange Program made the front page of the San Francisco Chronicle.
Our original webinars about classes of harmful chemicals in consumer products contributed to large retailers and manufacturers reducing the use of these chemicals.
2013
After years of science and advocacy by the Institute and our colleagues, California's flammability standards were updated to TB 117-2013, which increases fire safety of furniture and children's products without the need for flame retardant chemicals.
2011
Our study with Dr. Heather Stapleton found that 80% of children's products tested contained flame retardants. This study, Environmental Science & Technology's top paper of 2011, contributed to California's exempting most baby products from flammability standards.
Our research on flame retardants contributed to the listing of chlorinated Tris as a California Proposition 65 carcinogen.
2010
We co-led the development of the San Antonio Statement on Brominated and Chlorinated Flame Retardants. This consensus statement, signed by over 200 experts from 30 countries, details research documenting the health harm and lack of fire safety benefit from flame retardants.
Based in part on our education campaign, the U.S. Green Building Council began giving a LEED Pilot Credit 11 for not using halogenated flame retardants and phthalates inside buildings.
2009
We helped suspend a proposed flammability requirement, California Technical Bulletin 604, that would have led to retardants in pillows, comforters, and mattress toppers.
2008
We contributed to a draft federal Consumer Product Safety Commission standard to increase furniture fire safety without flame retardants.
Our science and policy work helped prevent five international standards that would have led to approximately 1.7 billion pounds of unneeded flame retardants in consumer electronics cases each year.
2007
Our scientific education contributed to Illinois, Pennsylvania, and New York State not enacting ineffective requirements for flame retardants in furniture.
We began our annual public symposia that bring together stakeholders from government, industry, academia, and nonprofit groups to learn about reducing the use of toxic chemicals.