Your support made our 2012 successes possible!
December 25, 2012
Thank you to our supporters who have helped us protect human health and the global environment from harmful chemicals in 2012.
Some of our accomplishments this year: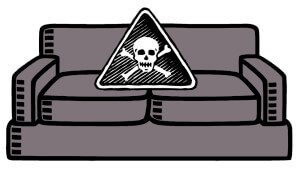 Our study showing toxic flame retardants in 85% of studied couches will help support regulatory change to increase fire safety without harmful chemicals.
Read more on the Scientific American blog.
Our paper "Flame retardants in building insulation: a case for re-evaluating building codes" launched the Safer Insulation Solution project to reduce toxic flame retardants in buildings while maintaining fire safety.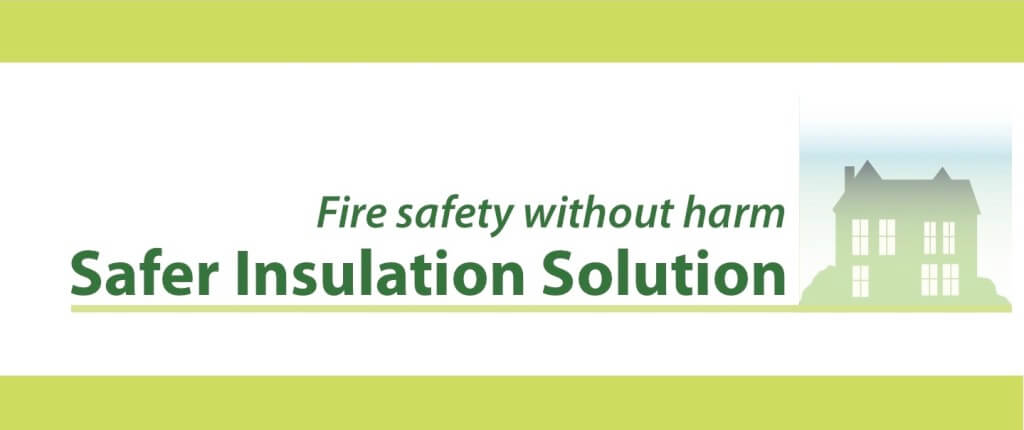 Our work has come to the attention of a broader audience thanks to the New York Times Magazine feature on executive director Arlene Blum and other media coverage.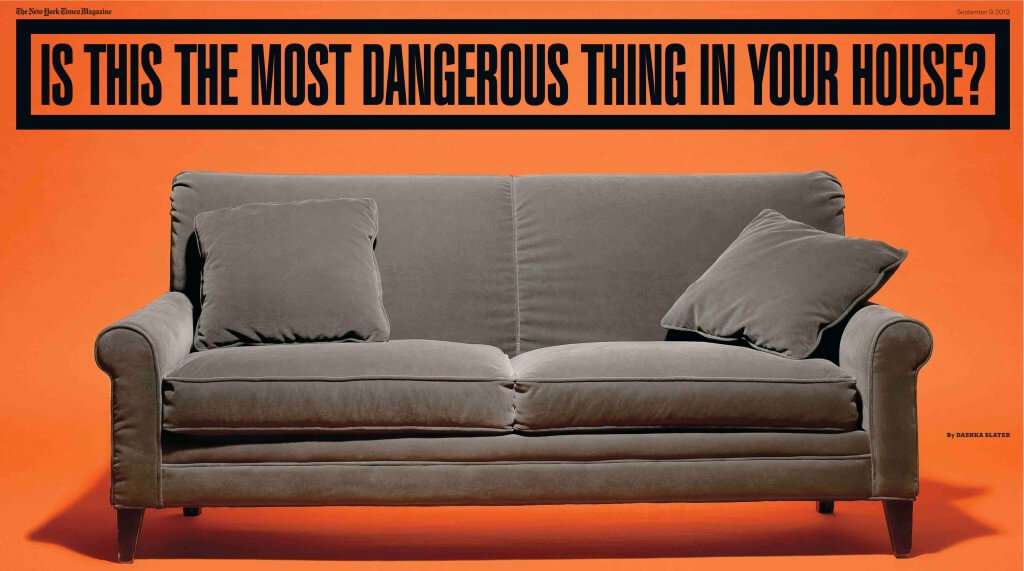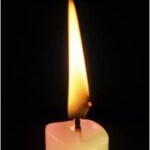 Working with NGOs and scientists worldwide, we succeeded in stopping an international IEC (International Electrotechnical Commission) standard, promoted by the chemical industry for the last decade, which would have required unnecessary flame retardants in all the world's TV cases.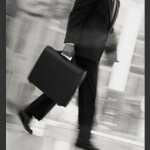 Following our participatory workshop, the trade group for the business furniture industry issued a position paper in support of the "Elimination of Fire Retardant Chemicals in Office Furniture Products."
We look forward to creating a safer, healthier 2013 with your continued support!