Green Science Policy Interactive Workshop on PFAS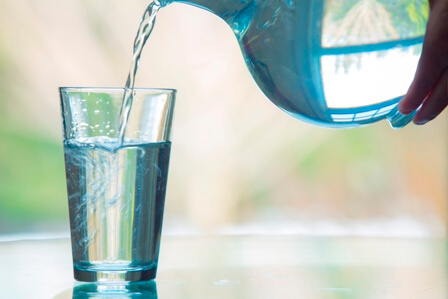 When: October 15-16, 2020
Where: Online
The Green Science Policy Institute hosted an interactive workshop on the science and policy of PFAS Oct 15-16, 2020 in conjunction with PFAS in Our World, organized by the STEEP Superfund Research Center. You can view the talks below.
GSP Interactive Workshop on PFAS – October 15 (Day 1)
Arlene Blum, Green Science Policy Institute, Scientific Strategy for Change,
Science + Decision Makers + Communication = Change
Andrew Lindstrom, Mark Strynar, & John Washington, U.S. EPA,
Scientific Sleuthing for PFAS
Steve Gold, Rutgers Law School, Wendy Wagner, U. of Texas Law School,
Gaps in Chemical Regulation Exposed
Also, see our introduction to the Six Classes.
GSP Interactive Workshop on PFAS – October 16 (Day 2)
Tom Bruton, Green Science Policy Institute, PFAS and the Class Concept
Jordan Dickinson, Office of Congressman Dan Kildee (MI-5), Challenges & Successes of the Congressional PFAS Task Force
Jen Jackson, San Francisco Dept. of Environment, Reducing PFAS in San Francisco Purchasing
Graham Peaslee, University of Notre Dame, How Measuring PFAS in Products Can Lead to Positive Change
Kirk Richardson, Keen Footwear, Keen's PFAS-free Journey
Also, see our Six Classes PFAS video