My Green Lab Sustainability Summit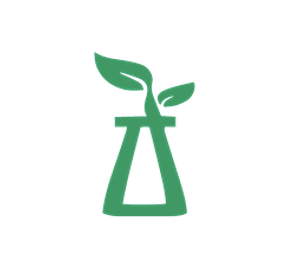 When: March 24, 2020
Where: Online
Arlene Blum gave a keynote presentation, "The Chemical Class Approach to Healthier Products, People, and Environment." The Summit brought together scientists, manufacturers, & sustainability professionals to envision a truly sustainable future.
At My Green Lab we firmly believe that the scientific industry can and should lead on the critical social and environmental issues of our time -- the time to act is now.

This breakthrough virtual event will be shaped by My Green Lab's bold new VISION: a world where all science is conducted in a way that benefits the health and well-being of people and our planet.

We will gather together 200+ scientists, lab and facility managers, designers, manufacturers, utilities and university and corporate sustainability leaders to unite the industry and inspire ACTION in laboratories around the world.