Science and Communication Strategy Workshop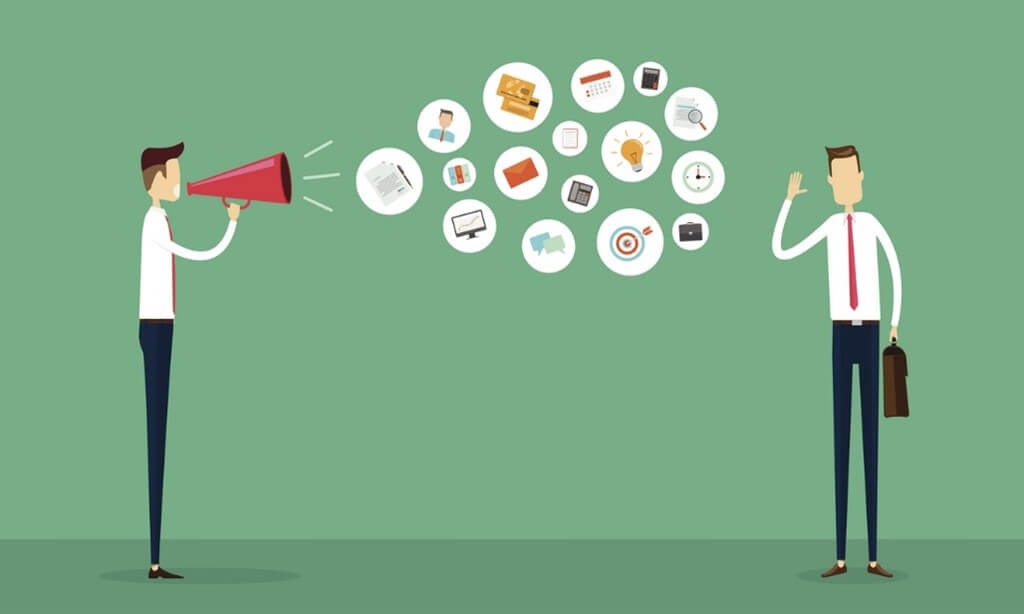 When: March 10 and 17, 2021
Where: Online
During this free two-session online workshop, scientists and communications experts shared inspirational stories and practical advice to increase the impact of scientific research. See the agenda here. Recordings of the short talks and workshop materials are linked below.
Day 1 - March 10
Day 2 - March 17
Science Communication Resources
Resources to help you better communicate your research and effect positive change:
Our Communications Plan Worksheet walks you through the steps of coordinating with the journal and communications partners, honing important and newsworthy messages, and doing press outreach.
Our Press Release Template maps out a good structure for a scientific press release. It models embargo language and gives advice for effective headlines, quotes, and content placement.
Our Embargo Tip Sheet is a guide for the critical step of setting an embargo date for your publication with the journal. Learn when and who you need to contact, and what to do in case something goes wrong.